BE YOU - Choose your Style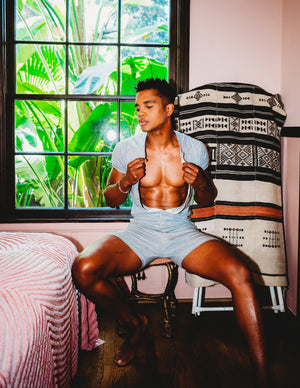 BE BOLD
GET COZY
Lounging around the house doesn't have to be boring. Over 30 different ways to spice up a cold house.
BUY This
Shop Loungewear
GIVING BACK
The Bead Ladies of KwaZulu Natal
Oh My Underwear has partnered with these amazing artists in South Africa who have been hard hit by the pandemic. Learn more about their custom Oh My Underwear Keychain!
Learn More